Managing Foot Pain and Plantar Fasciitis in Asheville, NC
Foot pain impacts your life and lifestyle in unexpected ways. When you develop any type of foot pain, including plantar fasciitis, it changes the way that you manage your daily activities. By working with Lawson Chiropractic in Asheville, North Carolina, you have the opportunity to address the pain without taking harsh measures to get the situation under control.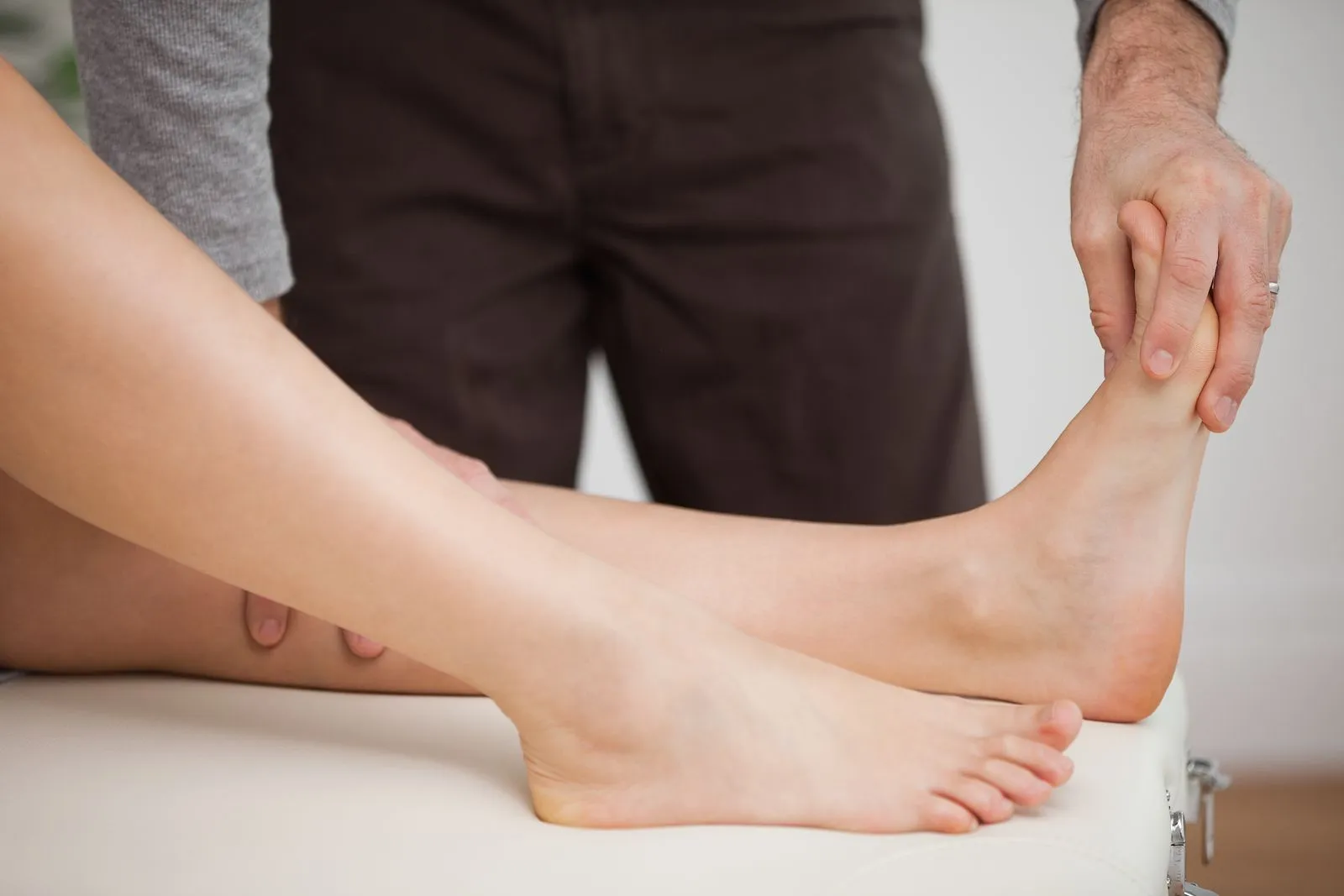 What is Plantar Fasciitis?
Plantar fasciitis refers to a type of pain in the heel of your foot. Generally, you notice the pain immediately after you start walking around your home in the morning and it persists throughout the day.
Symptoms of the condition include:
Stabbing pain at the heel or bottom of your foot
Pain that worsens when you first stand in the morning
Worsening pain when standing for long periods
The pain in your heel generally stems from inflammation along the plantar fascia. Other forms of pain in your feet can also stem from inflammation or relate to injuries. Depending on the location of the pain and the situation that caused the pain, appropriate treatment solutions vary. At Lawson Chiropractic, we provide treatments based on the symptoms and your goals.
How a Chiropractor Assists with Healing
When you work with a chiropractor in Asheville, you encourage the healing process by addressing the underlying cause of your pain. In the case of pain in your feet, we help reduce the amount of inflammation that contributes to the pain. We also treat any other factors that contribute to the pain by using appropriate skills and tools based on your situation.
Before providing any treatment, we evaluate your foot and ask questions about your experiences. We check for any possible injuries that might contribute or cause the pain, such as a broken or bruised bone from an injury, and then we develop an appropriate plan of action. Our treatment plans focus on the underlying cause of pain, including inflammation, so we use tools like an ultrasound, chiropractic care, custom orthotics and custom exercise and stretching programs to help your body heal.
Reducing Pain and Enjoying your Lifestyle
Pain impacts your lifestyle and causes concerns about the future. When you experience pain and discomfort in your feet, we offer solutions that help alleviate the pain and encourage the healing process. We use chiropractic treatments, as well as appropriate exercises and lifestyle recommendations, to address and improve your situation.
Our personalized treatment plans focus on your specific needs so that you can recover from an injury or heal from the pain and start enjoying your lifestyle. We take the time to help with your goals and address the cause of your pain.
Your feet are essential to your lifestyle and your situation. When they hurt, you want to evaluate and address the pain before it worsens or impacts your life in a negative way. To learn more about plantar fasciitis or treatment solutions when you experience pain in your feet, contact Lawson Chiropractic in Asheville, NC at 828-274-8880 to set up an appointment today.