Balance Issues and Vertigo in Asheville, NC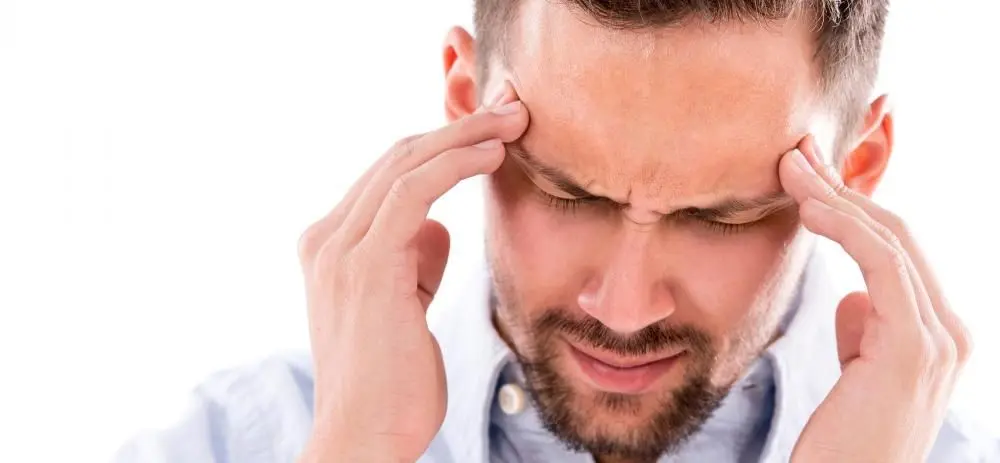 When the world seems to spin around you or drop out from under you, the resulting sense of out-of-control motion can make you physically ill or put you in danger of an injury or accident. Balance issues may manifest themselves as debilitating dizziness or vertigo -- and in many cases, these symptoms are caused by or related to an entirely treatable musculoskeletal alignment problem or inner ear malfunction. If you're suffering from such a problem, you should know that natural, drug-free treatments can get you back on your feet again (and help you stay there). Our Asheville chiropractor at Lawson Chiropractic can provide these treatments.
There are several varieties of positional disorientation that can cause balance problems. Dizziness, faintness and general lightheadedness can make you feel as if you're going to lose consciousness. These sensations may stem from medication side effects, sudden blood pressure changes, a cardiovascular insufficiency, heat stroke or hypoglycemia. However, they can also stem from the way your head sits on your neck. Ideally, your skull's attachment to the atlas vertebra at the top of your spinal column allows the head to enjoy a straight vertical alignment. But if a subluxation exists in the upper cervical spine, including the atlas, your head may (quite literally) not be on straight. This can upset the fluid balance in your inner ear while sending confusing signals from your eyes to your brain, creating a balance problem called cervicogenic dizziness.
Vertigo is the sensation that you're spinning around, or that the landscape is spinning around you. It's specifically related to a dysfunction in the inner ear. While these issues may be caused by acute infections and diseases, they can also happen when a small piece of cartilage breaks loose inside the inner ear and floats through the vestibular canals, disturbing these organs' ability to interpret position and balance.
Our Asheville Chiropractor Can Help You Get Back in Balance
Our Asheville chiropractor at Lawson Chiropractic, Dr. Lawson, can provide you with natural solutions to your dizziness or vertigo. Upper cervical adjustments can correct any imbalance between your skull, neck and the rest of the body, allowing your senses to interpret your orientation correctly. Our use of digital x-rays and the Activator technique (which permits small, highly-targeted applications of force) ensures that these adjustments are both safe and accurate.
Many cases of vertigo can also be treated naturally, without drugs or invasive methods. If your vertigo is caused by free-floating debris (as opposed to an acute infection or other disease), we can help you control it with Vestibular Rehabilitation Therapy, or VRT. VRT employs different head and eye exercises to help your brain compensate for insufficient or contrary vestibular function. We can also introduce you to Brandt-Daroff exercises, simple positional exercises you can do at home to help that debris settle back into place.
Don't let dizziness and vertigo keep you off your feet. Call Lawson Chiropractic at 828-274-8880. We can help you restore balance to your life!