Our Asheville Chiropractor Treats Arthritis Pain Without Drugs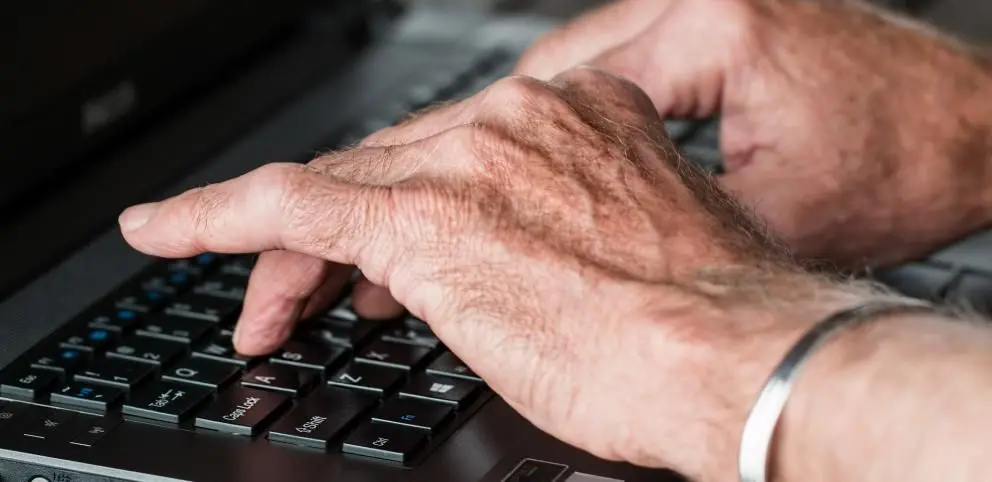 Arthritis in its various forms is so commonplace in our society that many people view it as a kind of inevitable suffering that they just have to live with. But whether your arthritis stems from age-related joint wear or an underlying medical condition, you find it to debilitating that you're considering joint fusion surgery or taking large quantities of painkillers. Fortunately, there's a better way for many arthritis sufferers to get their symptoms under control -- through natural treatment methods offered by your trusted Asheville chiropractor at Lawson Chiropractic.
Arthritis afflicts some 20 percent of all Americans -- and 65 percent of those individuals are under 65. The term "arthritis" can refer to a wide range of conditions that feature painful inflammation and damage to the joints. In the case of rheumatoid arthritis, for instance, an abnormal autoimmune response inflames the synovial membranes around the joints to the point that the joints become damaged and deformed. Another variety of arthritis known as gout occurs when high levels of uric acid cause sharp pain in the joints.
The most widespread form of arthritis, osteoarthritis, is related not to any disease but to the process of joint wear and tear associated with age and heavy usage. In osteoarthritis, the cartilage that cushions the bone ends and keeps them from rubbing together wears down and begins to break up. The synovial fluid that normally lubricates the interior of the joint may grow thin as well. This leaves the joints unprotected, making movement increasingly painful and difficult. The natural deterioration that makes this condition so common with advancing age can be speeded up considerably if a joint suffers repeated injury, repetitive stress or unnatural strain from uneven or excessive weight distribution.
Get Help for Your Arthritis at Lawson Chiropractic
Whatever the cause of your arthritis, your Asheville chiropractor at Lawson Chiropractic (Dr. Kenton Lawson or Dr. Sara Lawson) can offer natural, non-surgical, drug-free methods to ease your discomfort safely and effectively. Chiropractic adjustment can be enormously helpful for osteoarthritis sufferers, especially since this conditioned is worsened by unnatural joint stresses -- a common byproduct of an unbalanced musculoskeletal system. By normalizing your stance and posture, we can take some of the strain off of those arthritic joints, reducing symptoms while also slowing the progress of the degeneration. Spinal adjustments can be particularly helpful for treating arthritis of the facet joints that articulate the spinal column.
Your Asheville chiropractor may prescribe other treatment methods in support of (or even instead of) chiropractic adjustment for your arthritis. Physiotherapy, for example, can help ease pain, swelling and inflammation in cases of rheumatoid arthritis and osteoarthritis. Exercise can play a critical role in keeping the joints as mobile as possible. We can devise a holistic arthritis management program that suits your individual needs.
Don't "just live with" a painful, limiting condition when you can control it through natural, non-invasive methods. Call 828-274-8880 to learn more about how Lawson Chiropractic in Asheville, North Carolina can help you get a grip on your arthritis symptoms!